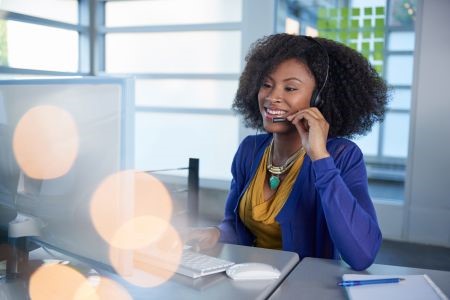 Origination
Loan origination is the process by which a borrower applies for a new loan, and a lender processes that application. At Centsable, we hold your hand through the process of Origination which generally includes all the steps from taking a loan application up to disbursal of funds.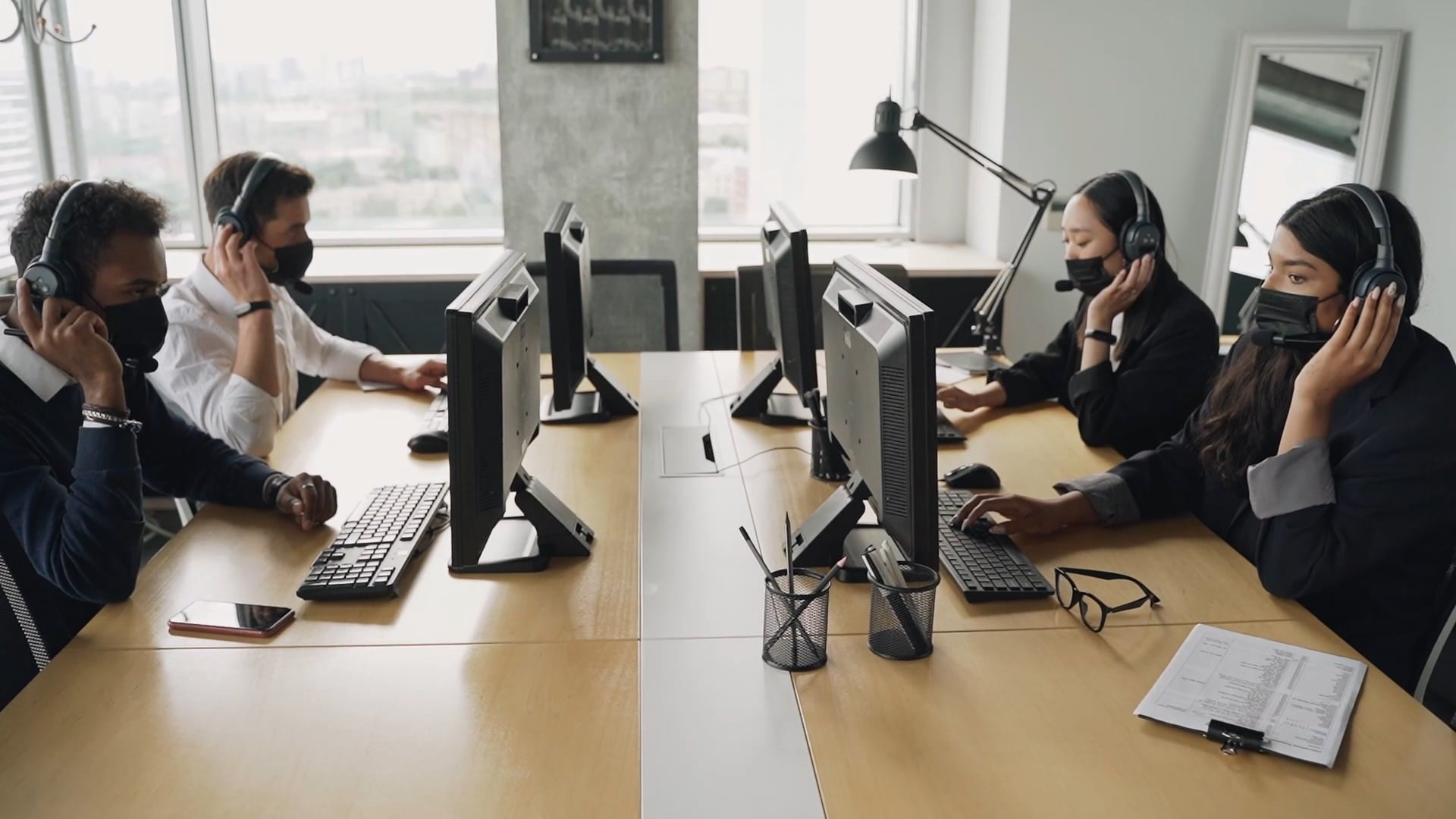 Processing
The process for getting your mortgage, whether it is a refinance or a purchase, can be very stressful and evasive. Our processing department is trained to take as much of the stress off of you--the borrower and get your loan closed and give you what you need.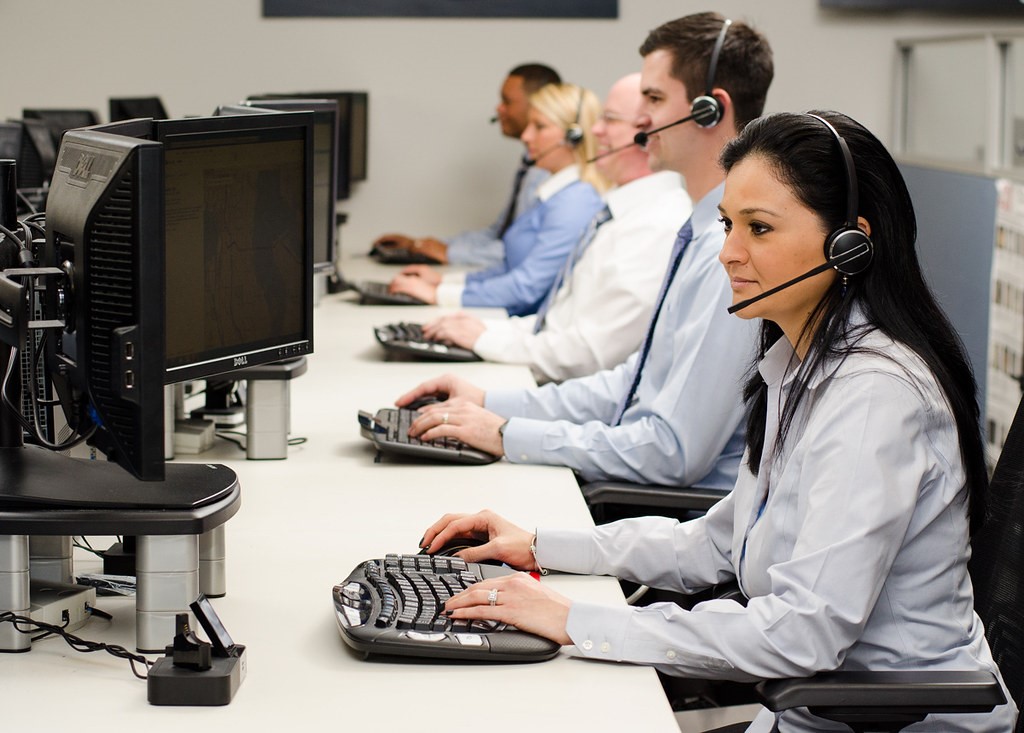 Customer Support
Centsable Mortgage takes pride in how we treat our clients. Once you have selected your Mortgage Loan Originator, the support team for that originator will be here to communicate with you every step of the way.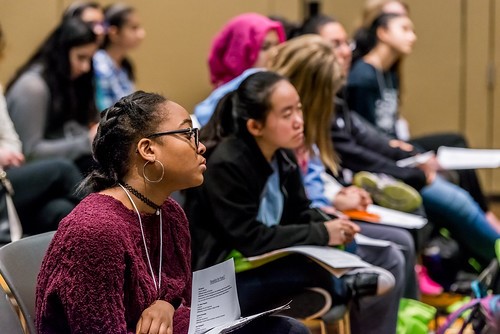 Careers
Do you want to join a fast growing team of Mortgage Loan Originators and Loan Processors? We'd love to meet you!