Mortgage Financing That Makes 'CENTS'!
Buying your first home or would you like to access the equity in an existing mortgage to pay off debt or get cash for home improvements?
Take the first step to your
NEW HOME LOAN!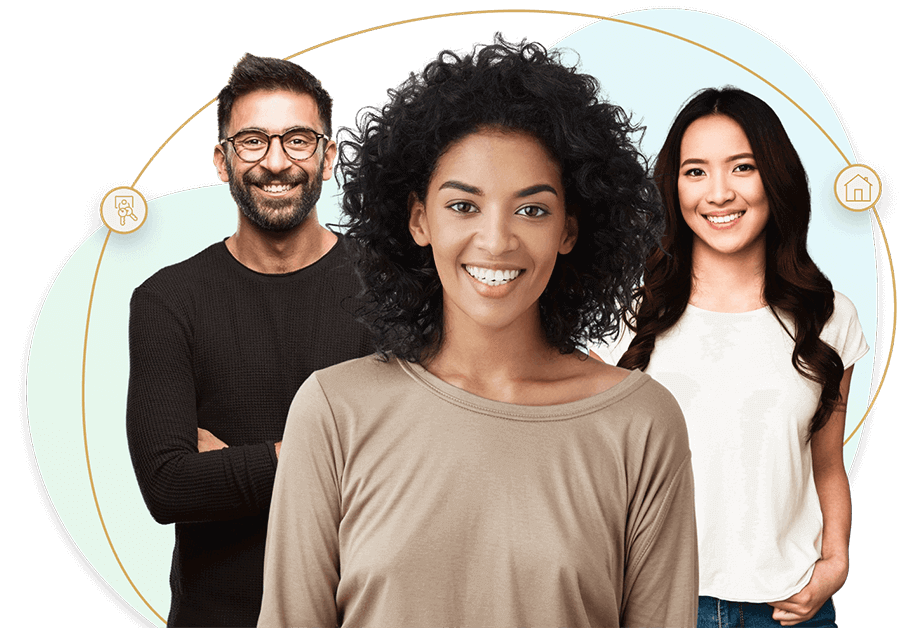 Centsable Mortgage... We Change Lives!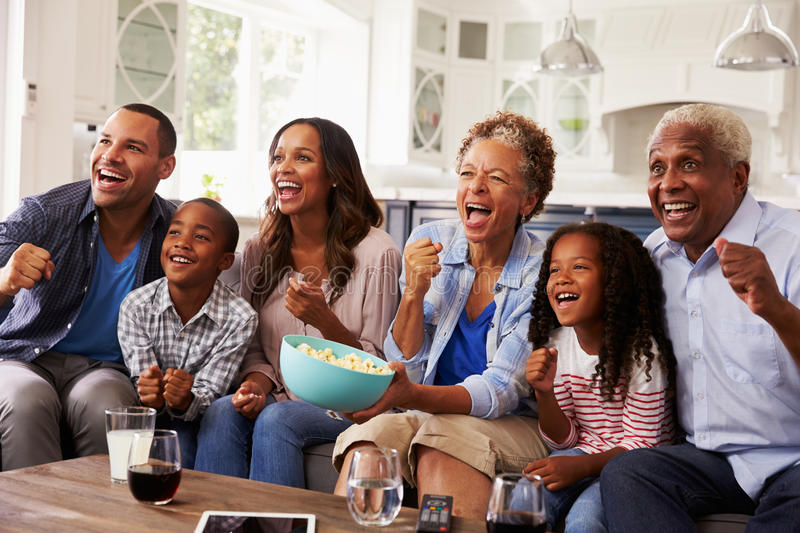 Reverse Mortgage Specialist available to assist you and your loved ones!
Don't believe the myths you've been taught about reverse mortgages. You will still own the title to your home–it does NOT go to the bank! If you own a home, you have an estate.  Let us guide you into the proper estate
Self Employed?
We can get you qualified with Bank Statements!
Business and/or personal bank statements can be used to get you qualifed to purchase or refinance.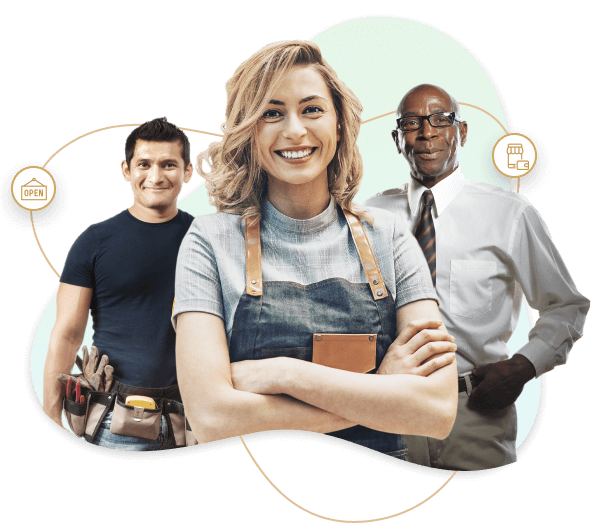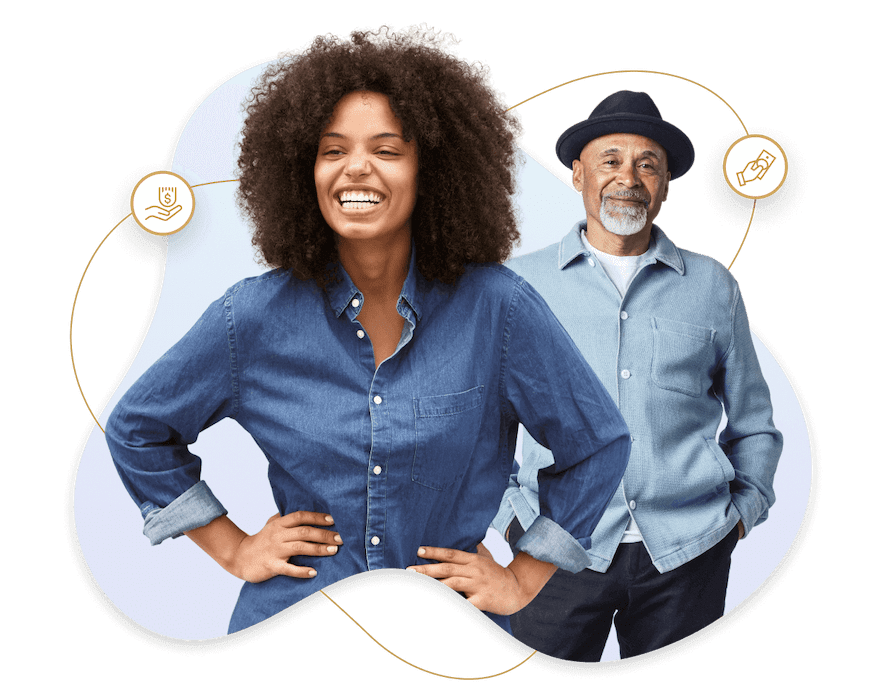 Not Quite Ready for a Loan?
Complimentary Consultation to get you ready!
We provide basic information of improving your credit, obtaining down payments/down payment assistance and Estate plans for your entire portfolio.
Let us assist you in obtaining your home, business or estate loan. We shop your specific loan to our wholesalers to get you the best rates available for your loan amount, loan to value, credit score and payment desired.